"For 50 years youth experiencing homelessness have found a safe place and caring staff at Covenant House New York to help them build bridges out of homelessness to hope and fulfillment of their dreams. As we commemorate a half century of serving our youth and remember the many thousands of youth whose lives we've impacted, we realize our mission and work continue to be so necessary. We need to do so much more to lift up the voices of the youth we serve and to end the crisis of youth homelessness that plagues our city and our country."

– Sr. Nancy Downing, Executive Director, Covenant House New York
What started as a grassroots movement in the East Village during the late '60s, has grown into the largest provider of homeless services to young people in NYC. We want to thank our staff for their dedication, love, and compassion that they've infused into our Covenant House community. To our young people – we will continue to work tirelessly to ensure your path forward is one of stability, success, and joy.
To Commemorate 50 Years…
We are starting off our commemoration in May, which also happens to be Mental Health Awareness Month. Mental health support is imperative to the work we do at CHNY, with over 40% of our young people reporting a history of mental health issues when they entered our program. The healing and rebuilding of our community would not be possible without our Social Work Department.
In honor of Mental Health Awareness Month, we have collaborated with a number of partners to bring 9 Art Therapy Workshops to all of our sites across Manhattan and The Bronx. Art Therapy is a unique opportunity for our young people to connect with themselves and their Cov community in a mindful and relaxed environment.
Get Involved
Interested in donating? In-kind donations are a simple way to have an immediate impact on the communities we serve! Commemorate 50 years of Covenant House by supporting our youths' needs with a quick purchase on Amazon.
Thank you for your support!
Thank you to our art therapy sponsors for supplying crafts, lunch, and volunteers to bring these workshops to life.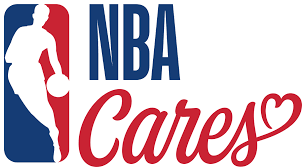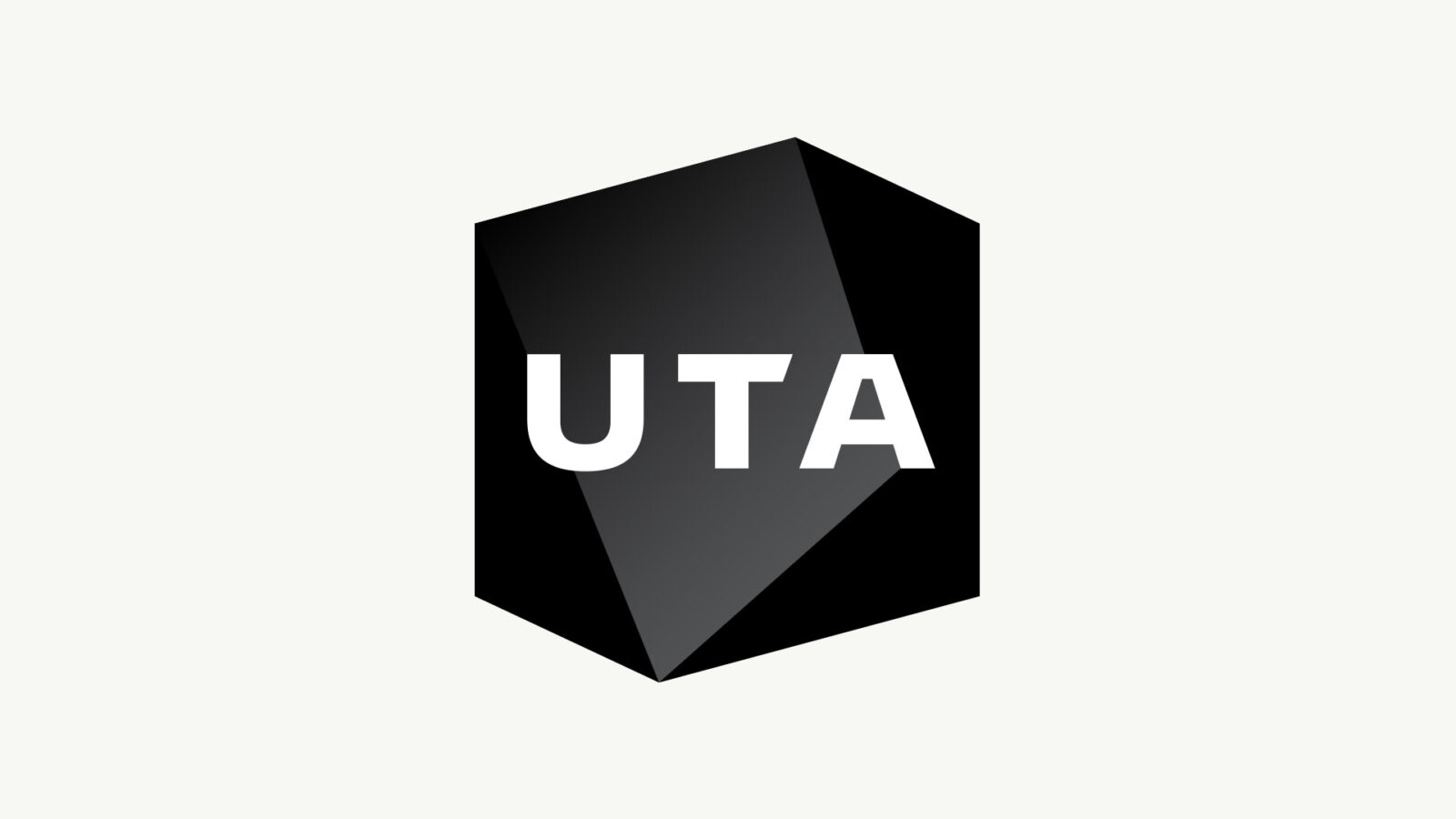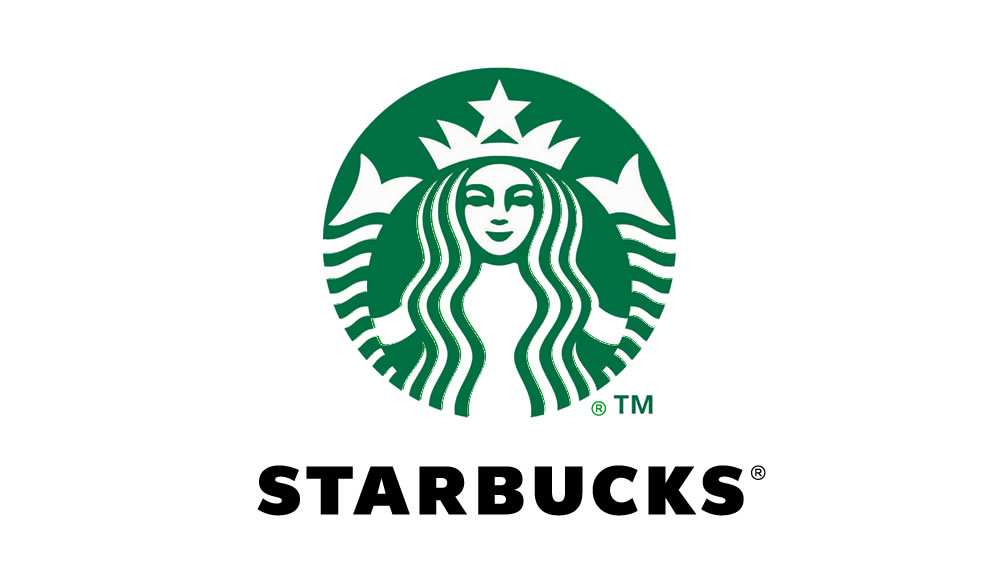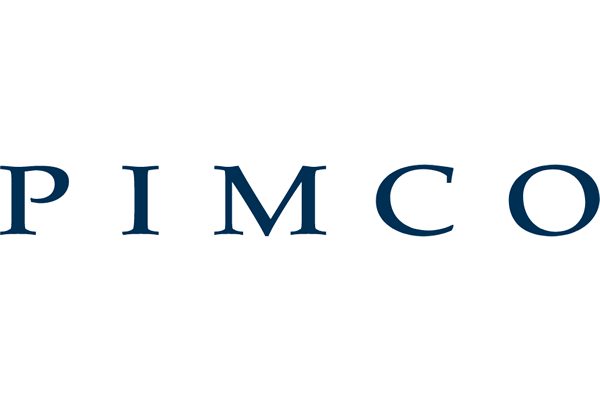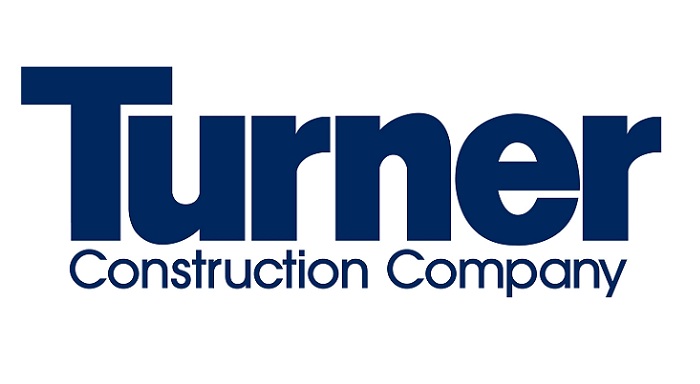 Thank you to our meal sponsors for supplying food that makes it possible to host special 50th anniversary meals for staff and youth across all of our sites.