Our Federally Qualified Health Center is open to our residents and members of the public five days a week!  Our hours are Monday through Friday, 8:00 a.m. to 5:00 p.m., with extended hours on Tuesday until 8 p.m.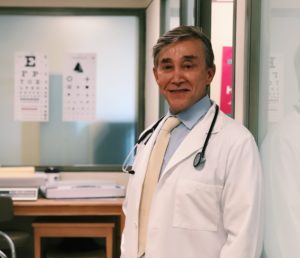 At our Health Clinic, we offer pediatric and adult primary care, Obstetrician/Gynecologist (OB/GYN) services, pre- and post-natal care, and STD and HIV screening.  You can call the Health Clinic at (212) 613-0315 during operating hours to schedule an appointment, or you can make a primary care appointment with Dr. Davis at the link below:

Walk-ins are welcome, and we accept Medicaid and all Managed Care insurances.  If you are uninsured, we offer sliding fees and self-pay options, and we can also register you for Single Stop to determine what state and local benefits you may be eligible for.