On Wednesday, April 24, we celebrated #TrueColorsDay!  True Colors Day is hosted by True Colors United, an organization committed to implementing innovative solutions to LGBTQ youth homelessness.  According to the True Colors Day website, "lesbian, gay, bisexual, transgender, queer, and questioning (LGBTQ) young people are 120% more likely to experience homelessness than non-LGBTQ youth. While many factors contribute to LGBTQ youth homelessness, identity-based family rejection is the most commonly cited reason."
#TrueColorsDay is all about advocating for homeless young people while providing supporters with simple ways to make a difference.  Participants posted "#unselfies" to social media, raising awareness about the issues of LGBTQ youth homelessness.  Here are some of our #unselfies!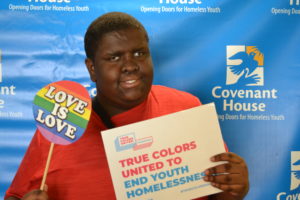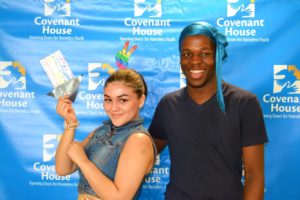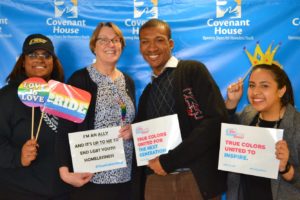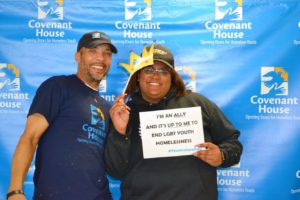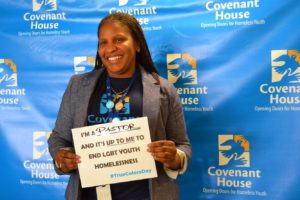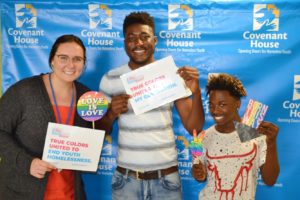 Check out our Instagram to see our post dedicated to True Colors Day!